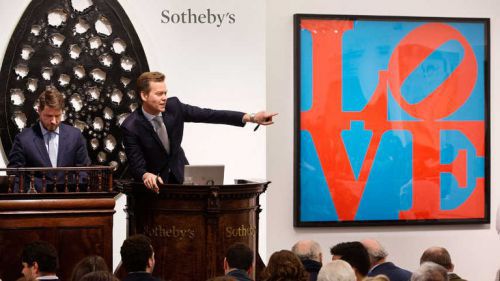 Sotheby's®: The inheritance of a brand
Founded in 1744, Sotheby's® is the oldest and most prestigious auction house in the world. This illustrious company has brought together collectors and works of art, marketing some of the finest assets in the world.

Sotheby's® has diversified into different luxury sectors such as Sotheby's Diamonds, Sotheby's Wine and RM Sotheby's to offer its customers a tailor-made service in specific areas.
...
Read more