By pursuing your navigation on this site, you use the use of cookies to the realization of statistics of visits.
Learn more
Paris 8th district – Champs Elysees / Etoile

PARIS 8ÈME – CHAMPS ELYSÉES / ETOILE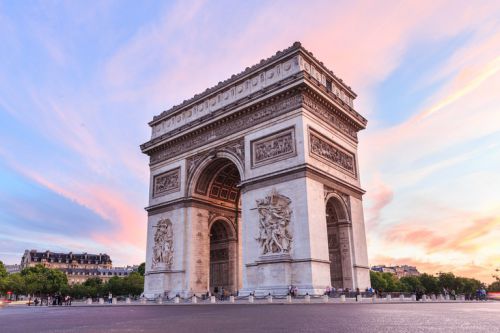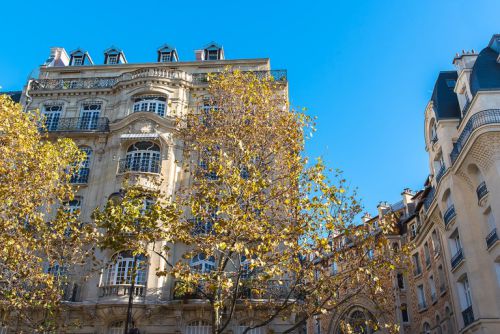 AVENUE HOCHE
Opened between 1854 and 1857, this avenue was first named boulevard de Monceau, and subsequently avenue de la Reine Hortense. In 1879 it was finally named after General Lazare Hoche (died 1797). The avenue replaced Avenue Sainte-Marie which ran here from 1822. In his collection of short stories "Choses Vues" Victor Hugo describes the avenue as "full of turtle-doves", and frequented by the Marquis de Coislin and Princess Mathilde, daughter of King Jerome Bonaparte.

N° 4: Diplomat and politician Gabriel Hanotaux died here in 1944.
N° 12: Between 1878 and 1910 Léontine Lippmann, better known as Mme de Cavaillet, hosted a highly fashionable literary salon here.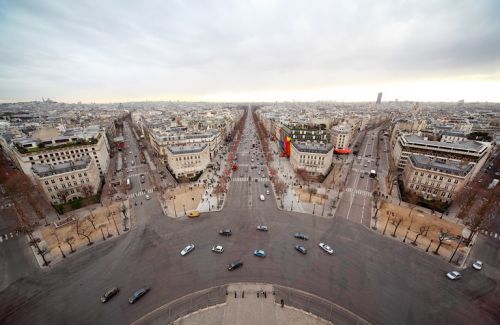 AVENUE MARCEAU
Opened between 1854 and 1858 with the name Avenue Joséphine, the avenue became avenue Marceau in 1879. It crossed the Ste Périne de Chaillot institution and during its construction part of three streets (Newton, Kepler, Bizet) disappeared. The grand statue of Empress Josephine erected in 1867 in rue Galilee was transferred to Versailles Museum in 1870.