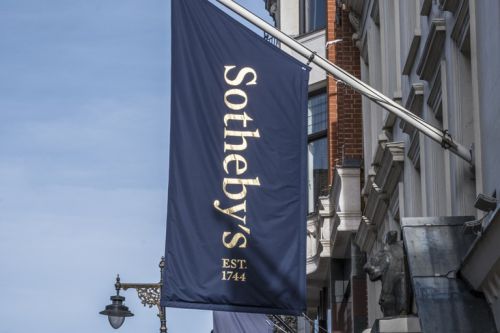 Sotheby's®: A little history
Founded in 1744 by Samuel Baker, Sotheby's® is the world's oldest art auctioneer. Originally specialized in the sale of books, Sotheby's® was able to organize within just a few years of its creation the sale of the era's most illustrious libraries, among them Napoleon Bonaparte's collection.
Following the Great War, Sotheby's® enlarged its activity to include the sale of art work, medals and...
Read more