Contact us
Paris Ouest (Paris 16ème - Victor Hugo)
Sotheby's International Realty
138 Avenue Victor Hugo
75116 PARIS, France
Paris Ouest (Paris 16ème - Auteuil)
Sotheby's International Realty
50 rue d'Auteuil
75016 PARIS, France
Paris Ouest (Paris 17ème - Etoile Monceau)
Sotheby's International Realty
82 Avenue de Wagram
75017 PARIS, France
Paris Ouest (Neuilly-sur-Seine)
Sotheby's International Realty
Place Sainte Foy - 2 Rue de Chézy
92200 NEUILLY, France
Paris Ouest (Hauts-de-Seine - Yvelines)
Sotheby's International Realty
Place Sainte Foy - 2 rue de Chézy
92200 NEUILLY, France
Paris Marais
Sotheby's International Realty
37-39 rue de Turenne
75003 PARIS, France
Paris Est
Sotheby's International Realty
14 rue de Charonne
75011 PARIS, France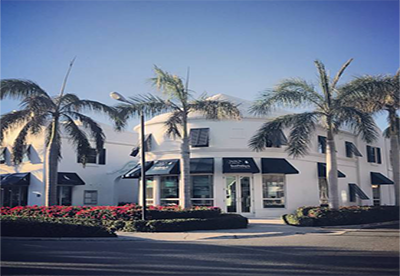 The world leader in high-end real estate

Leading realty agent for the sale of prestigious properties, Sotheby's International Realty is established in over 79 countries and 5 continents.

Our ongoing cooperation with the Sotheby's® auction house provides access to the largest portfolio of qualified international clients for luxury realty.

Sotheby's International Realty is the only network linking more than real estate agencies and 25,000 brokers through a unique "referral" system allowing access to wealthy clients in Europe, the APAC, the Middle East and the United States.

This common portfolio of prestigious properties brings together over 40.000 sales mandates ranging from the historic chateau to the seaside villa, the country estate, the charming pied-à-terre, the luxury apartment or the exceptional private mansion.

Sotheby's International Realty France-Monaco offers an incomparable choice of prestigious properties on the French market with over 50 agencies and over 5,000 mandates for sale or rent.

Representing Sotheby's International Realty for a decade, Paris Ouest Sotheby's International Realty has consolidated its leading position in the Parisian market, and particularly in the prestigious Golden Triangle, the 16th and 17th arrondissements and Neuilly-sur-Seine.