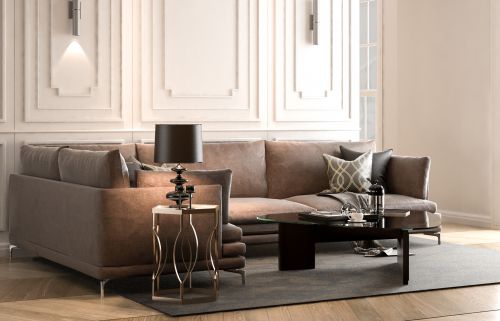 Thanks to our 950 agencies established in the world's major capitals, Sotheby's
International Realty offers exclusive and unprecedented international marketing for your
apartment, family home or prestigious private mansion.
Your property shall be proposed to 20 000 team members in 69 countries, all of whom
adhere to the same Sotheby's® ethics and international standards, thus validating our
position as the major player in luxurious real estate.
Multilingual and discrete, our Sotheby's International Realty team members look forward
to assisting you throughout the valuation, sale and acquisition process.
Would you like a free valuation, or sell your apartment or private mansion?
To contact us, please complete the form below. An experienced consultant specializing in
your type of asset will contact you as soon as possible and in complete confidentiality.
Why choose Sotheby's
International Realty