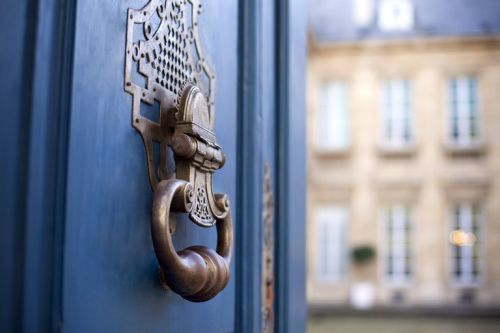 Applied since May 25th 2018 and intended to bring French law in line with the GDPR-RGPD, this draft law on the protection of personal data was adopted by the National Assembly. Legal fragmentation on the Old Continent is thus diminished.
It lays down new rights for natural persons whose data is collected as well as new obligations for those responsible for their treatment (mainly administrations and companies).
The main objective is to protect the personal data of Internet users, and essentially the use made of it by European companies.
Download the RGPD Law:
https://droit-finances.commentcamarche.com/download/telecharger-440-rgpd-2018-texte-du-rgpd